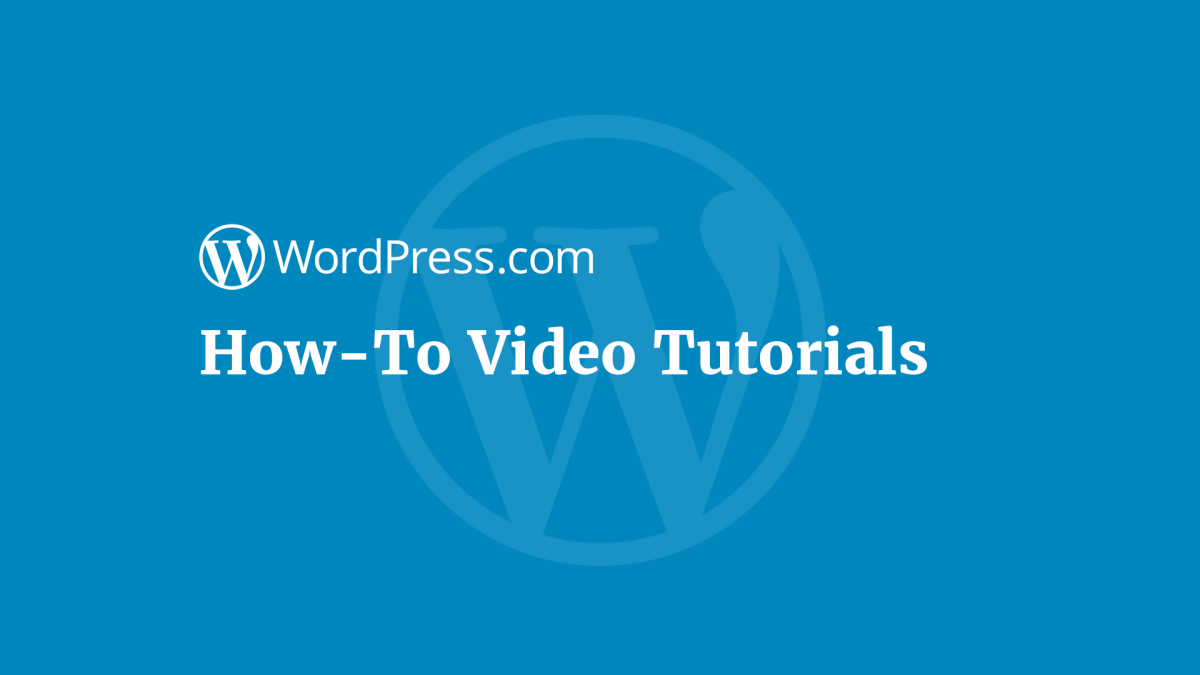 How to Write Effective How-to Tutorials
When creating a how-to tutorial, you should always think of it as a short ad that gives your viewers enough information to be interested in your content. It would help if you did not make it too long or confusing but use attention-grabbing techniques to catch viewers' attention. You can use attention-grabbing titles such as "How to," "Top 10," "Secrets to," or "Major Mistakes." Also, make sure to mention the benefit or features of your tutorial.
Create a clear shot list
The first step in creating a clear shot list is to figure out how to organize it. A table format is the most convenient way to structure such a document. Be sure to label columns with the correct information so that you can refer back to it easily. For example, you could write down the scene number, location, script reference, and actors required. You can use several online tools to help structure a clear shot list. A good option is Google Sheets. You can also purchase readymade templates online and fill in the necessary information.
Include a storyboard
You can include a storyboard in a how to tutorial if you know the importance of creating one for a scene. A storyboard can help you make a visual representation of the flow of the script and it can be used by anyone, whether it is a director, cameraman, or scene selector. Include the main characters and scenes, as well as key elements in each scene. This way, people who aren't familiar with the script can better understand the flow of the action.
Credit your sources
Citing source material in your tutorials is an important aspect of academic integrity. It helps readers identify which parts of your content are your own and which are borrowed from other sources. Citing your sources also helps you avoid accusations of plagiarism. By identifying the source of a piece of information, you give credit where it is due and prevent readers from assuming that you have written it yourself. The following are some helpful guidelines to follow when citing sources in your tutorials: